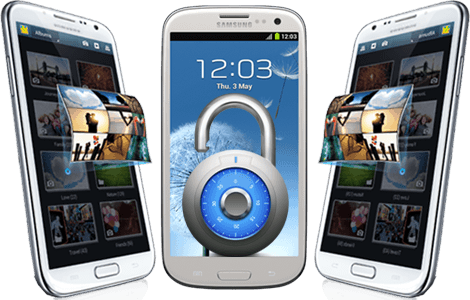 Want To Unlock Your Mobile Phone ?
Unleash Your Device !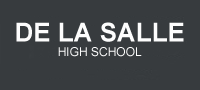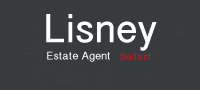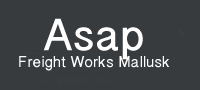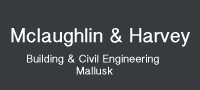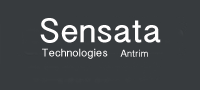 When It Comes To Electronics
WE THINK BIG !
We Believe We Are The Best At What We Do
Even Other Mobile Phone Stores Use Our Services !

We Offer Something That No Other Repair Centre Can Offer !
At iPhoneBits we take our work serious, we just don't want to change screens and housings, so we put the time and effort in, over the years we have excelled in teaching ourselves micro techniques that no other shop in the UK can match, we can repair the physical  logic board inside you're phone, we have high tech equipment which is only used at a high level of micro technology, we invested heavily in this to bring a better repair service to our customers.
See some more hotness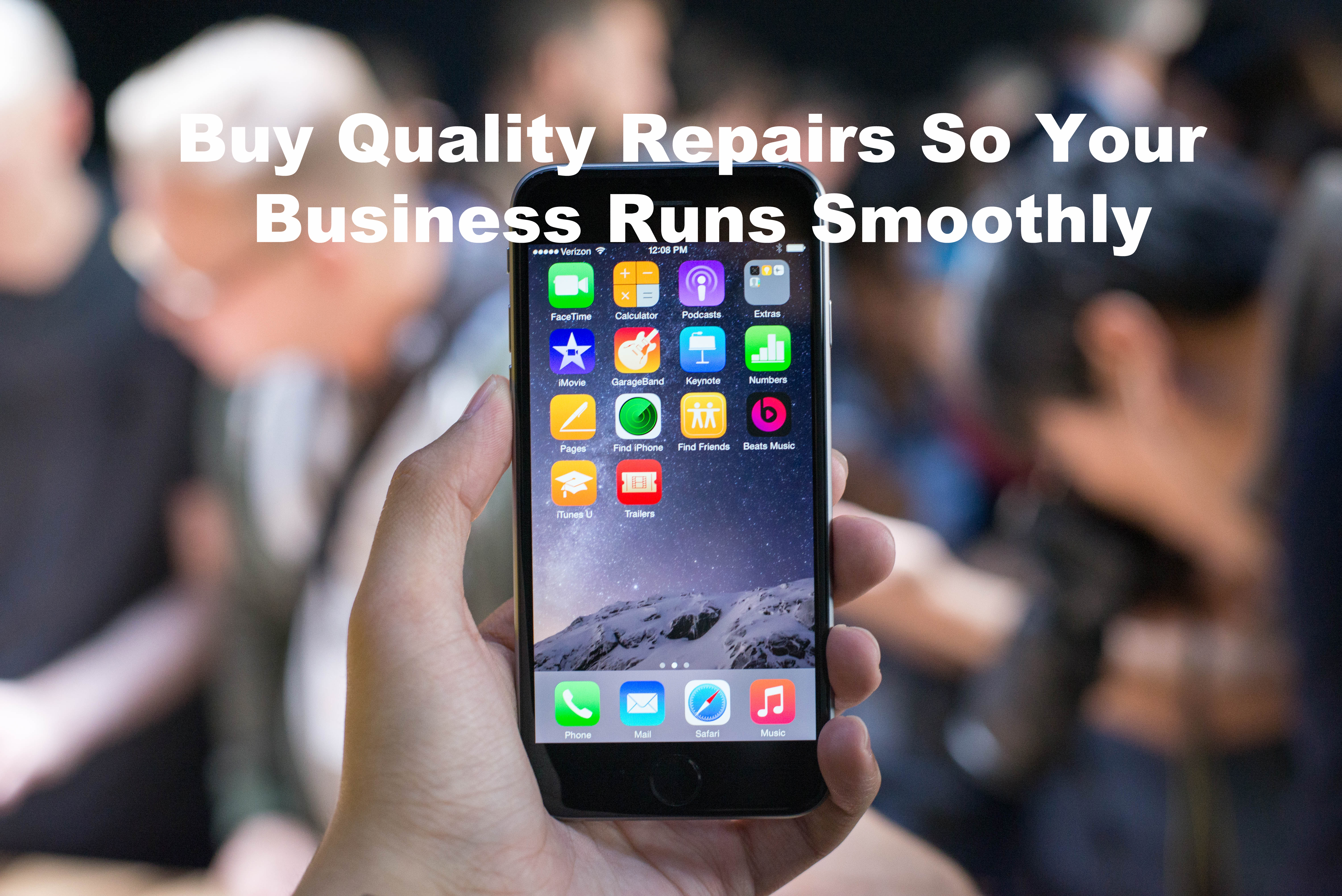 30 Day Warranty
For Every kind of repair we carry out, there is a 30 day warranty for the repair service, You can use this warranty if the parts used, fail, warranty does not cover accidental breakages.
Instant Repairs
You can have your mobile device repaired within the hour by bringing it to our repair centre in glengormley, if you are within 5 mile radius we can drop your device off for free.
Certified Quality Technicians
iPhoneBits is equipped with technicians who are characterised with the attributes of micro technology experience, you can be assured your device is in the best hands.
Lowest Prices Guaranteed
The Mobile and Tablet repairs we provide for your device come at the lowest prices with out compromise on quality. we will restore your device to perfection, if there is an issue we would love to help