Sony Xperia Repair Belfast
Here at iPhoneBits we also repair the whole range of Sony Xperia handsets, common repairs with this model include Xperia charging ports, these are easily damaged when you are trying to use the handset when it is charging, smashed backs, damaged Xperia LCD screens, When you damage the front screen and the touch has stopped working, don't worry to much this is common with the Sony Xperia when the glass cracks, usually a new screen fixes this issue. When we repair your Sony we cannot guarantee that it will still be water proof, we do everything we can to try and insure this but its not always possible to seal it the same way it is sealed during manufacturing. If you are having a repair carried out please make sure to have your device backed up as we can not be held responsible for any loss of data, in this day and age the devices are easily backed up via cloud services or through Sony software on the computer. Please check your warranty also as we are a third party repair centre, the problem with your Sony Xperia may be covered under the manufactures warranty, drop by Sony's support site to check this out.
Sony Xperia Repairs And Services We Provide
Sony Xperia Z5 Compact
Sony Xperia Repairs Near Me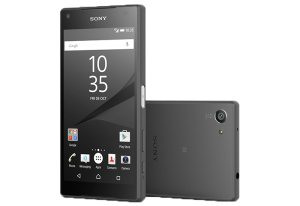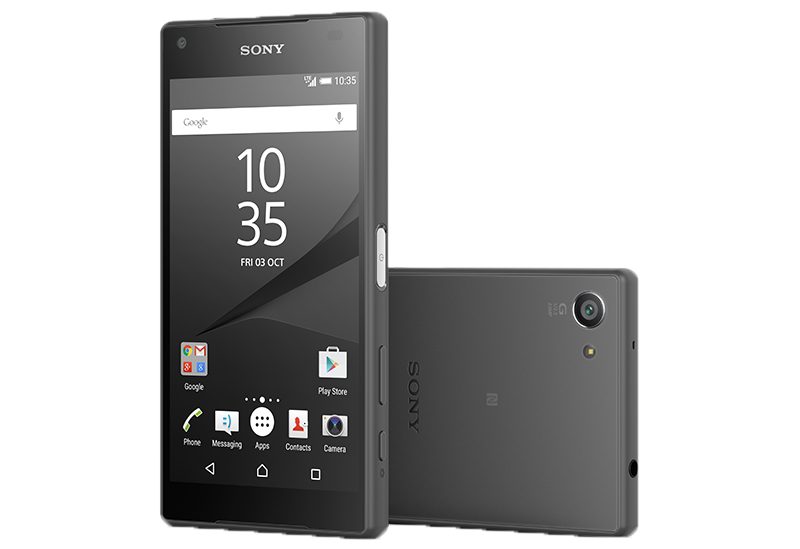 This is the latest show piece from Sony, the Xperia Z5 Compact, perfect size and excellent auto focus camera technology, why not give us a call to book a repair for your Sony Xperia Z5 compact. Our contact number 07731446515
Here are some other Sony Xperia Z5 Compact repairs that you maybe also interested in, Two repairs carried out at the same time is always cheaper.
Z5 Compact LCD Repair
Damaged Screen
New Battery
Z5 Compact Battery
Smashed Rear
Damaged back Glass
Not Charging
Z5 Compact Dead
Sony Xperia Z5
Z5 Repairs And Service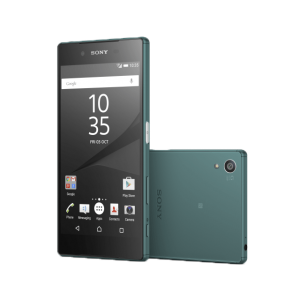 The Sony Xperia Z5 called the "picture perfect phone" by manufacturers Sony, If you require a Z5 repair give us a call 07731446515 or look us up on Facebook we respond to messages within a few minutes.
Z5 New Screen
Xperia Z5 LCD Fix
Charge Port Repair Z5
Z5 Not Charging Dead
Water Damage Z5
Dead Sony Z5
Z5 New Battery
Sony Z5 Low Battery
Sony Xperia Z4 SGP771 Tablet
Xperia Z4 Tablet Repairs Belfast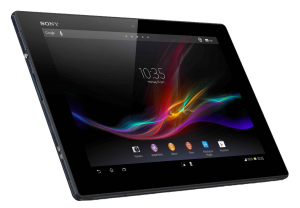 The New Z4 Tablet, Extremely powerful yet light weight  complete with 2k display, if you need your tablet fixed give us a call, contact details are on our contact page 
Z4 Tablet Screen Fix
Z4 SGP 771 772
Damaged Charge Port
Genuine Part
Fast Repair
Smashed Screen Z3 Compact
Z3 Compact Screen
OEM Screen LCD
Z3 Compact Dead
Not Charging
Sony Xperia Z3 D5563 Repairs
Z3 Genuine Screen Repairs Belfast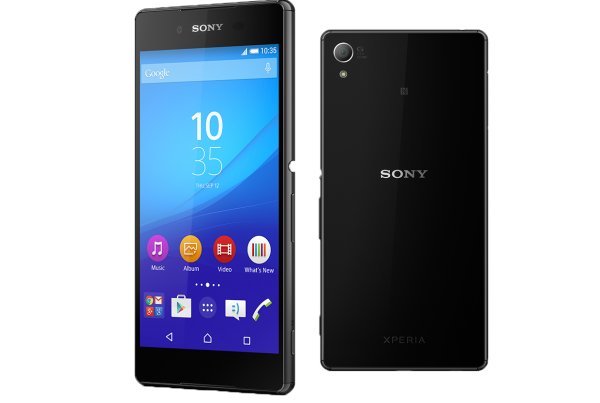 Sony Xperia Z3 has the highest level of waterproofing from all of Xperia range, lightweight and versatile, if you require a repair give us a call or look us up on Facebook !
Fast Service
Not Charging
Sony Xperia Z2 D6503 Repairs

Belfast
Z2 Screen LCD Repairs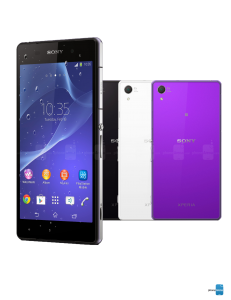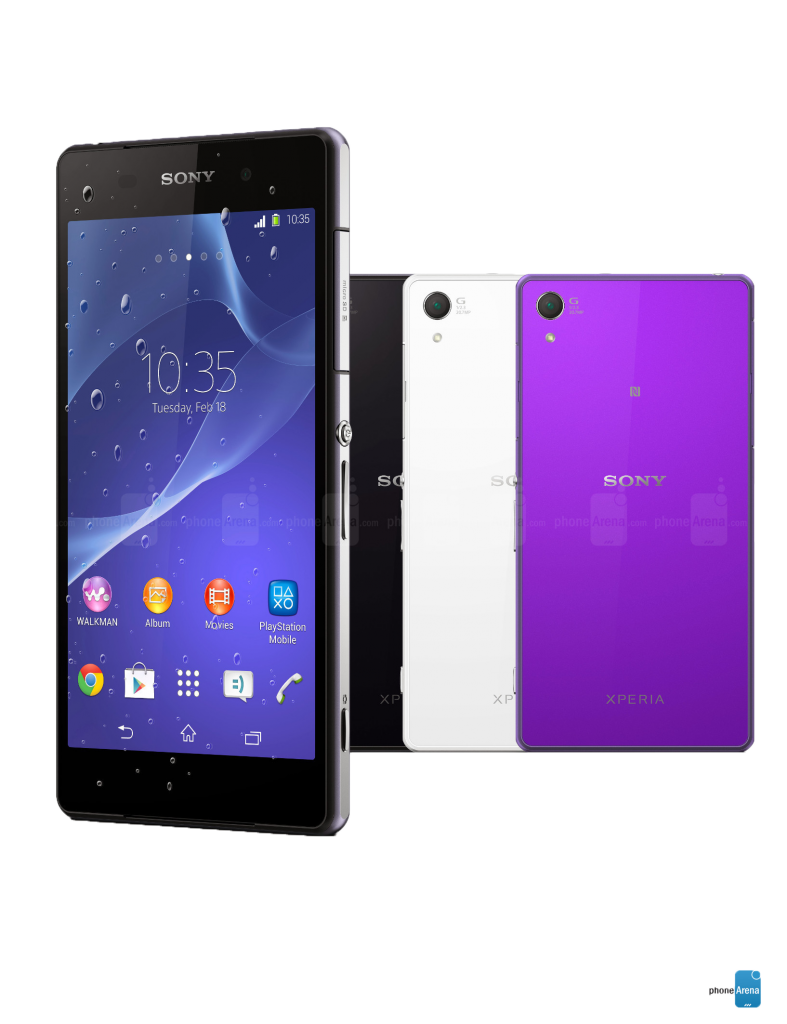 Sony Xperia Z2 Phone,waterproof camera in a true smartphone, if you have damaged your z2 give us a call or like us on Facebook ?
Fast Fitting Service
Smashed Screen Z2
Damaged Charge Port
Micro Soldering
Replacement LCD Z2
Broken Screen
Check Out Our Facebook Page To See Some Of  Our Happy Customers Who Availed Our Service For Sony Xperia Repair
Click here for Google Plus Page
OUR WORKING HOURS
Monday 9am – 5pm
Tuesday 9am – 5pm
Wednesday 9am – 5pm
Thursday 9am –
7pm Late Night
Friday 9am – 5 pm
Saturday 11am – 4pm
Sunday – Closed