Sony Xperia Repair Belfast
Here at iPhoneBits we also repair the whole range of Sony Xperia handsets, common repairs with this model include Xperia charging ports, these are easily damaged when you are trying to use the handset when it is charging, smashed backs, damaged Xperia LCD screens, When you damage the front screen and the touch has stopped working, don't worry to much this is common with the Sony Xperia when the glass cracks, usually a new screen fixes this issue. When we repair your Sony we cannot guarantee that it will still be water proof, we do everything we can to try and insure this but its not always possible to seal it the same way it is sealed during manufacturing. If you are having a repair carried out please make sure to have your device backed up as we can not be held responsible for any loss of data, in this day and age the devices are easily backed up via cloud services or through Sony software on the computer. Please check your warranty also as we are a third party repair centre, the problem with your Sony Xperia may be covered under the manufactures warranty, drop by Sony's support site to check this out.
Sony Xperia Repairs And Services We Provide
Sony Xperia Z5 Compact
Sony Xperia Repairs Near Me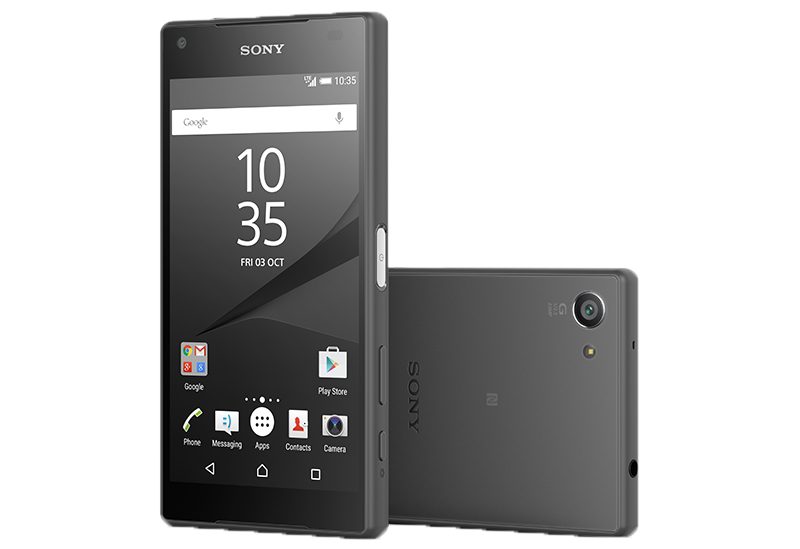 This is the latest show piece from Sony, the Xperia Z5 Compact, perfect size and excellent auto focus camera technology, why not give us a call to book a repair for your Sony Xperia Z5 compact. Our contact number 07731446515
Here are some other Sony Xperia Z5 Compact repairs that you maybe also interested in, Two repairs carried out at the same time is always cheaper.