iPhone and iPad Error 53
what is error 53?
Error 53 occurs when trying to update your iPhone with non genuine Apple home button or non genuine Apple iPad Air 2 LCD/Screen . The models affected are:
iPhone 5s
iPhone 6
iPhone 6 Plus
iPhone 6s
iPhone 6s Plus
iPad Air 2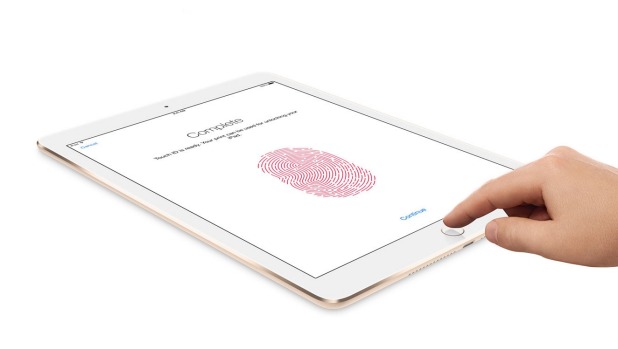 Apple iPad Air 2.
Apple have started to pair the devices home button with the logic board making it unique. If the original home button breaks there is no straight forward fix. Apple have thrown a spanner in the works for 3rd party repair services and on purpose! Error 53 is also appearing with the iPad Air 2 only in this instance the LCD is paired with the logic board making it unique also.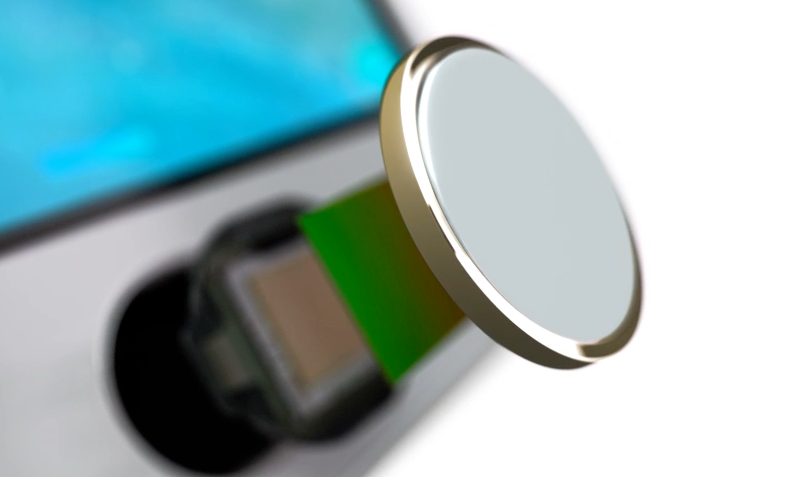 Apple iPad Air 2 home button.
There is no fix for the iPad Air screen only to take it to Apple and put your hard earned towards a new one. A new home button can be fitted to the iPhone your Touch ID will no longer work and once updated will show error 53 and will not come out of recovery mode, so if you have had an OME Home button fitted your iPhone we advise not to update it at all!!! Am afraid you'll be stuck on the firmware when the phone was broken.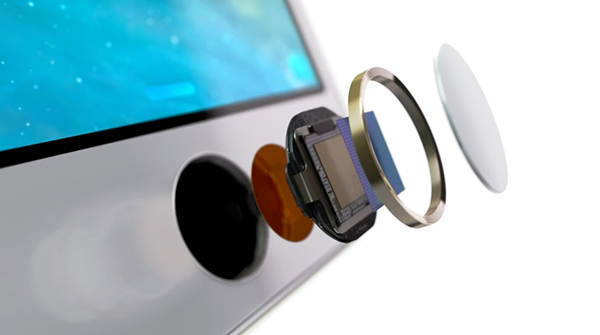 Touch ID for iPad Air 2. Also used in iPhone 5s, 6, 6s and 6 Plus.
Another big problem with Error 53 is not only does it render your phone useless and beyond repair but it also erases all of your data! Data that you have no hope of getting back 🙁 We believe that users should be given the option of rolling back on the firmware the device was on before Apple detected a problem and keeping your data intact and the device still working until a solution is found for the problem.
We have came across a YouTube video posted by Louis Rossmann which sums up this entire episode in a nutshell!