iPad Repair For Schools And Universities UK
Your Local And National Repair Centre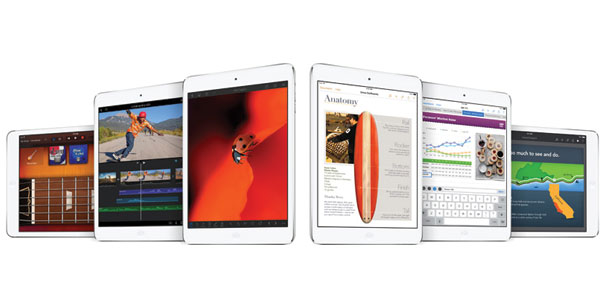 With Digital learning becoming a massive part of how we educate our children, its important to have a good solid repair base for these devices, the things we at iPhoneBits consider important.
How long will the repair take?
Is the repair warranted?
will the repair be successful and last?
Costs is also a big factor but this cannot affect quality
There is so many benefits to having an iPad for education it almost seems impossible to give an engaging education without them. iPad is changing the way we teach and learn.It's bringing every single lesson to life.
What we offer is a fast, effective repair service which is reliable and warranted.We can collect the devices for repair and return them when work is complete. Currently we already carry out repair services for some large companies across Northern Ireland, listed below is some of them
Barclays Communications
Schrader Electronics
Montgomery Transport
Montgomery  Refrigeration
Mclaughlin & Harvey
Oaklee Housing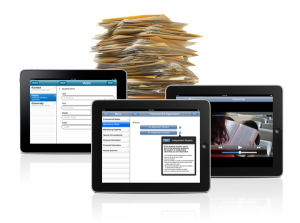 Nationwide iPad Repair Services For Education
If you are in the education sector, maybe a teacher of tutor, we have listed some apps that might help in the journey of engaging in education for our future.
Early Years Free Apps
Animal Sounds – This app provides good clear pictures and sounds
Daisy The Dinosaur – Great app to introduce kids to computer coding

ABC Expedition – 

ABC learning app for kids

Doodle Buddy – Great app to learn control
Bee-Bot – This app helps with directional language
TinyTap – Fun educational Games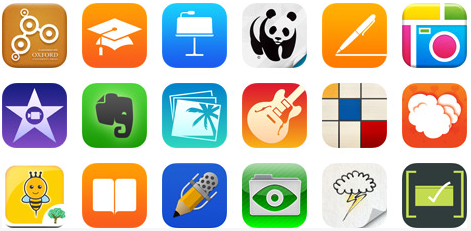 Primary School Educational Free Apps
jumbled Sentences 3

 – Helps improve writing skills