iPhone Repairs Tips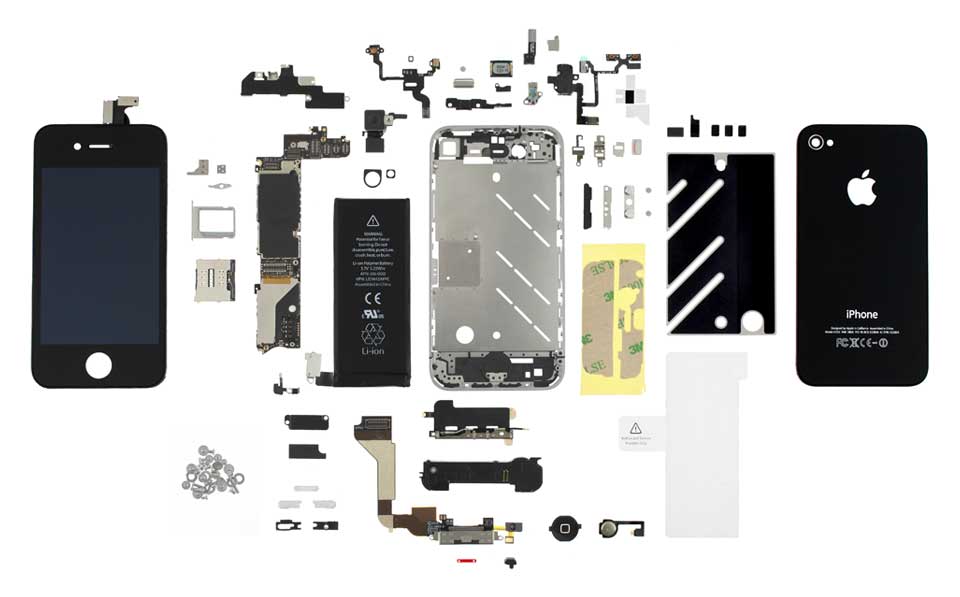 WARRANTY & POLICY:
All our iPhone repairs come with a standard 30 day warranty on the repair and 1 year on the Phone part! We don't make false promises and are fully committed to delivering a fast and efficient iPhone repair service on a "NO FIX – NO FEE" basis. So, if we cannot repair your iPhone, you will get it back FREE OF CHARGE!
GET A SPARE MOBILE DURING REPAIR!
For some iPhone repair like charging faults or not powering on issues, your iPhone would need to be left with us a bit longer.
As you can understand it takes a bit longer to find these faults and repair them. We will still aim to get the phone back to you ASAP and in most cases with in the same day. In case the iPhone repair takes longer, we will always notify you of this.
If you leave the iPhone of with us for repair and don't have access to another handset? No problem we will lend you a handset until your iPhone repair is completed. AT NO EXTRA-CHARGE!
COMMON PROBLEMS AND THEIR REPAIRS
Has the backlight of your iPhone stopped working? Are you unable to see the content on the screen of your device in the dark? Nothing to worry! iPhone Bits specialises in repairing the backlight problems of your iPhone devices.
If the battery of your iPhone is completely dead or not at all functioning properly, it can be replaced with the new one
Your iPhone camera has stopped working? No need to worry. We specialise in fixing the problem and restores the perfect functioning within no time.
Are you facing problems with the Dock Connector of your iPhone? Is it unable to properly detect or sync the data from external devices that are connected to your iPhone or unable to charge the battery? No worries whatsoever! We specialise in the repair of faulty Dock Connectors enabling them to detect every external device connected through it to your device.
Are you unable to listen to the words of the speaker on the other side through your iPhone? Then the fault lies within your earpiece which may be damaged. Well, you have nothing to worry!
Is your iPhone showing some strange codes on the screen? Well, there is no need to panic! We have solutions to these kinds of error codes to fix them successfully.
Is your iPhone not working properly? Are you unsure about what the actual problem is? Well, consider your problem solved. We preform a fault diagnosis service which enables us to recognise the actual problem causing improper functioning of the iPhone
Facing problems of very tiny or no sound to either of the ears or both through head phones from the iPhone? Well, then your head phone jack is faulty! But you have nothing to worry because we specialises in repairing the faulty headphone jack
Has the Home Button on your iPhone stopped responding? Or is it responding in a faulty way when pressed? Well, you have nothing to worry! We specialise in fixing this faulty or improper functioning home button problem and restore it to perfect functioning.
Are you facing any issues with the LCD or the touch screen of your iPhone? Then it's time to say bye to those problems through our screen replacement service!
Has your iPhone been accidentally spilled with or brought into contact with water or some other form of liquid? It may affect its performance and cause some damage to the device. We specialise in repairing the iPhone devices that are affected with water or any liquid damages. We have very high success rate with this iPhone repair
Is the loud speaker of your iPhone faulty? Is it producing very low or no sounds? Well, consider your problem solved! We specialise in the repair of faulty loud speakers of your iPhone.
Facing problems with turning on or off through the power button of your iPhone? This can happen because of the faulty Power Control button on your touch device. This can be easily fixed at iPhone Bits Service Centre.
Is your iPhone unable to detect the SIM card though it is a valid one? Then the problem is with your SIM card reader. But you have nothing to worry we specialise in repairing the faulty SIM card readers of iPhone.
Are you unable to control the volume on your iPhone? This can happen because of the faulty Volume Control button on your touch device. This can be easily fixed at iPhone Bits Service Centre.
PRE IPHONE REPAIR CHECKS:
When your iPhone  is left of for repair, we carry out a pre check on all device, this is to ensure we know exactly what is wrong with your mobile device and that we get the right fault repaired,  below is an example of the checks we carry out.

 POST IPHONE REPAIR CHECKS:
Once the iPhone is repaired, we will test the original fault to make sure we have successfully repaired the fault, then we will repeat the above checks again, so we can be assured we are returning to you, your device in a fully working state, along with a copy of our 16 point check, signed by the technician whom carried out the iPhone  repair.
MOTHERBOARD REPAIRS: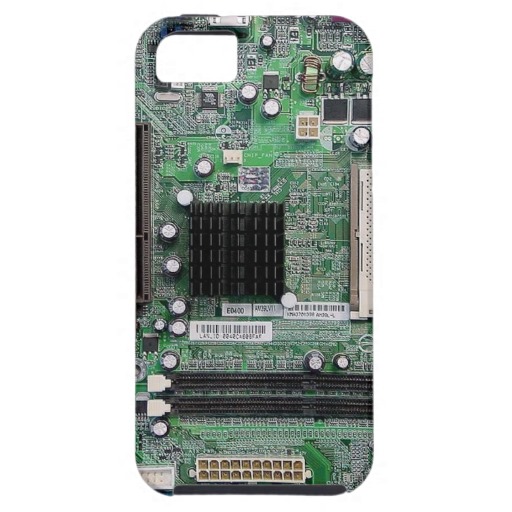 This is the important component that takes you to Facebook, email, internet and all your favourite apps. It's the heart of your device and we are equipped with the right mixture of equipment and technicians to repair this in case of any damage. With the specialist equipment we have in our workshop we are able to supply and replace most of the components that you see on the motherboard. We try to keep our motherboard repairs at reasonable payment rate. We cover all iPhone repair.