iPhone Unlock Belfast
We Unlock All Models Of  iPhone And Networks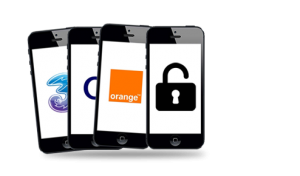 Please Read Carefully
We Do not need the handset to unlock your iPhone, just the IMEI and the payment which we can do over the phone.
Please Note when giving IMEI's, please only provide working imeis we cannot be responsible for inacurate or barred IMEIS, refunds cannot be giving once the unlock is requested
This is a service for a "lifetime" unlock for the iPhone, When the unlock is complete the handset will be marked as unlocked on Apple database. Even after firmware updates your phone will remain unlocked forever.
If your handset has ever been replaced under warranty (Apple Care) please do not order. contact us for guidance.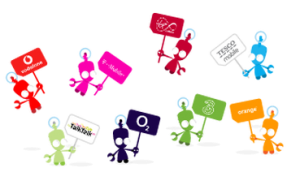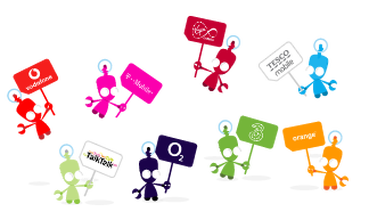 iPhone Unlock Belfast Instructions
– Your IMEI is sent to our server
– Please check the time frame so you know roughly how long your unlock is going to take. Once its complete we will contact you
– Make sure you have the latest version of iTunes installed.
– Make sure your iPhone has the latest firmware on it.
– Insert the Not accepted sim card and the connect to itunes, ( you must insert sim before connecting
– Wait until itunes detects the handset
– iTunes will display a message that your iPhone is now unlocked.
– Phone is now unlocked 🙂
O2 / TESCO
iPhone 5, 5S unlock £30
iPhone 6,6s 35
iPhone 7,8 40
official unlock from the O2 network. Turn around time is 2-5 Days
Weekends are not included in the turn around times
Vodafone
offical unlock from the Vodafone network- turn around times 2-12 Days MUST be used on vodafone within last 3o days, if not 80 turn around time 2-7 days telephone number must be provided.
EE / BT / Virgin
iPhone 4, 4s, 5, 5c, 5s, Cost 25
iPhone 6,6s 30
iPhone 7,8 35
can take between 2-10 working days
Three Network
iPhone 5,5s,5c,6,6s,7,8 30 if bought through carphone warehouse or phone 4 u 45
World Wide Network iPhone Unlocks
If your iPhone is locked to an international network we can still offer you an unlock, please give us a call with the network your iPhone is locked to and we will be able to quote you. 07731446515
Network Checker / Barred Checker
Not sure what network your iphone is locked to? then give us a call we can check it for you over the phone for a small charge of £1 .We can also check to see if your iPhone is barred- this service takes a couple of hours to give result and cost £2
Congratulations !! Your iPhone Is Now Unlocked
3-7 Working Days
Server Based
Guaranteed
Unlock Belfast
All iPhones
Fastest service
iPhone Unlock
Three Unlock
Unlock Belfast
3-14 working days
EE Unlock
Orange Unlock
Unlock iPhone
Guaranteed
Service Unlock
iPhone Unlocking
Unlock iPhone
Virgin iPhone
iPhone Unlock Belfast